NEoN Digital Arts Archive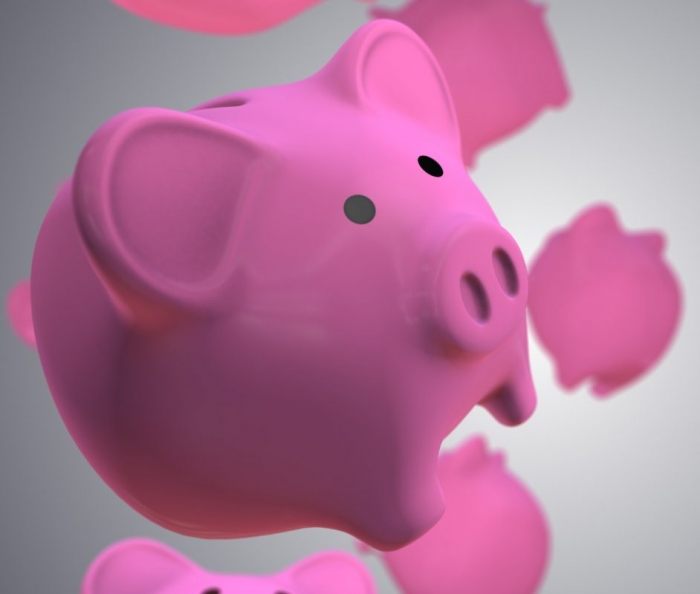 MAKING A LIVING FROM THE DIGITAL ARTS
Bronwin Patrickson (AUS)
INNIS & GUNN BEER KITCHEN
10 South Tay Street, DD1 1PA
Tuesday 6 November, 5:30pm - 6:30pm
Imagine a future where artists and designers are prosperous and thriving!
In this interactive workshop we will learn about the research of Dr. Bronwin Patrickson, a Creative Economy Researcher at the University of Dundee, who has been exploring how emerging technologies like smart machines, the internet of everywhere and blockchains might be used to help make this idea a reality.
Not a wealth seminar, but a playful imagining: How can creativity be more sustainable? How can we support graduates and early career practitioners as they build their practice? Join us to learn more and help brainstorm the future.
About the Artist
Dr. Bronwin Patrickson is a post-doctoral Creative Economy Engagement Fellow in Digital Design for SGSAH and the University of Dundee. Her research interests include the creative industries, digital writing and playful design. She has previously made cross-media documentaries and features for the Australian Broadcasting Corporation (ABC) and also worked as an online journalist for various outlets and has also designed a prototype for a gamified essay writing application. Her more recent research publications explore the poetics of multi-participant computer-mediated environments, as well as transmedia cultures and mobile learning.
Image Credit: Pixabay, https://pixabay.com/en/piggy-bank-money-finance-business-2889049/