NEoN Digital Arts Archive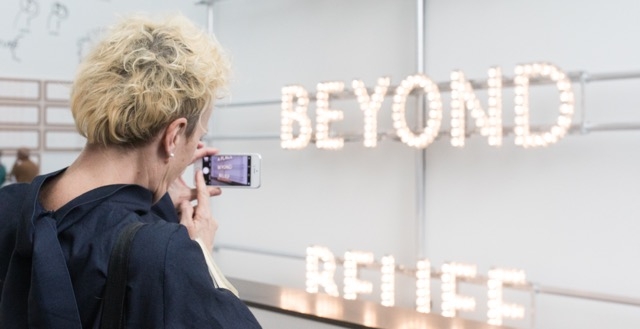 LIFESPANS AND LEGACIES – PROFESSIONAL DEVELOPMENT EVENT
Various Artists
DALHOUSIE BUILDING
Room 2G13, University of Dundee
Thursday 8 November, 2:00pm - 5:00pm
Lifespans and legacies: commissioning, collecting and creating communities in the digital era
Following on from last year's discussion event, this Scottish Contemporary Art Network (SCAN) and NEoN professional development event bring together artists and curators to talk about how digital practices impact the lifespan and legacies of community engagement, artistic projects and individual artworks.
Speakers include Sharna Jackson, Director of Site Sheffield, and curator and researcher Dani Admiss.
About the Speakers
Sharna Jackson is a curator, writer and project director who focuses on socially-engaged digital initiatives predominantly within arts, culture and publishing. She has held roles at Tate, Hopster, Design Museum and The Broad and has consulted for the Royal Collection Trust, Museum of Childhood, V&A, Science Museum, Penguin amongst others.
Sharna is a trustee at Sheffield Doc Fest, New Writing North a reading and writing development agency in Newcastle; Upswing, an aerial arts company. She is on the programme committee for the US-based Museums and the Web conference, held annually. She is a member of BAFTA's Children's and Learning and New Talent committees and the Children's Media Conference advisory board.
Dani Admiss is a curator and researcher working across art, design, and networked cultures. She adopts world-building and co-research strategies to collectively explore changes happening to our social and technological worlds. She is Founder of Playbour- Work, Pleasure, Survival, an art and research platform dedicated to the study of the worker in an age of data technologies. Her current research is looking at play utopias and histories of behavioural technologies.
Image Credit: Marcel de Buck