NEoN Digital Arts Archive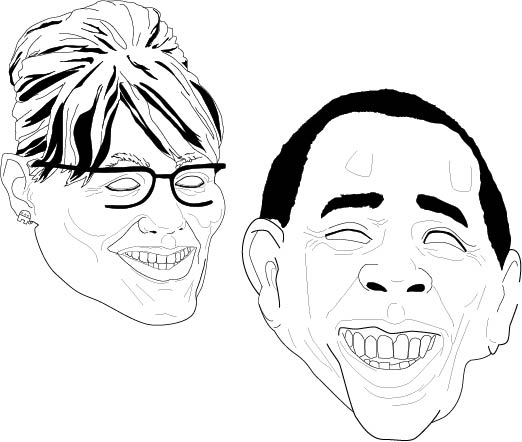 PETROLEUM MANGA CHARACTER – DRAWING WORKSHOP
Robin Griffiths & Jenny Huebeck
WEST WARD WORKS
Guthrie Street
DD1 5BR
Design and draw your own Petroleum Manga Character
Draw by the roll of the dice using chance to determine the look of your drawing and create your very own Manga Mythical Mash-up character with professional illustrators Robin Griffiths (Melophilus) and Jenny Huebeck (Ahoy Comics). All materials are supplied.
Ages 8+ (under 16s must be accompanied by a responsible adult)
Inspired by Petroleum Manga by Marina Zurkow (USA).
Robin Griffiths (Melophius) is an illustrator, animator and game developer based in Dundee. Jenny Heubeck (Ahoy Comics) owns Ahoy Comics, selling "all things geeky" – from books to collectables, games, figurines, soft toys and t-shirts.