NEoN Digital Arts Archive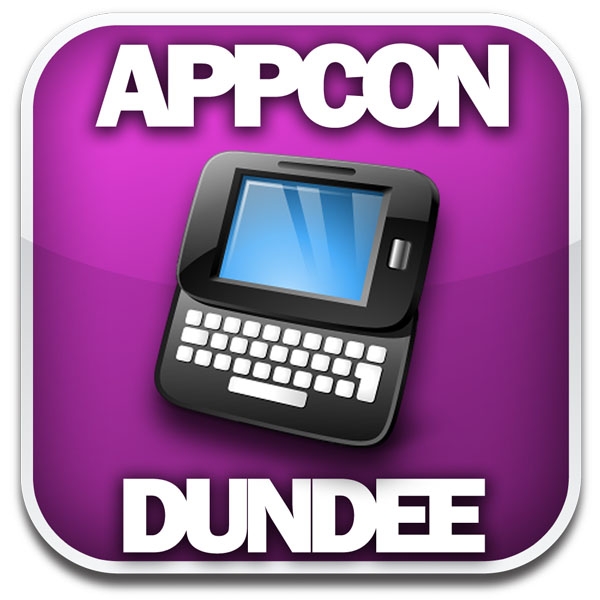 NEoN INTERNATIONAL APP DEVELOPMENT CONFERENCE & APPJAM
This key conference, organised by Dundee College and part-funded by the Interreg 'Creative City Challenge' project www.creative-city-challege.net, will bring together the very best in professional app development from around the North Sea Region. Platform providers, developers, and other industry professionals will provide practical, hands-on knowledge transfer together with a real insight into the future of apps development. Places are limited to 100. Running alongside the main conference, AppJam challenges small teams to create an original app in just 48 hours. It is free to enter and is open to everyone, from students and novices to experienced developers.
Venue: Discovery Point, Dundee
Date: 8th-10th November 2010
The Conference Sessions Keynote sessions
Founder and CEO of Replay Games (USA) Session - Leveraging IP Across Platforms
Forum.Nokia Development Team
UK Based Forum.Nokia Development Team including Mark Ollila & Tina Yang
Session – Developing with Nokia Qt SDK, the future of Nokia Apps
Other session speakers:

Thomas Joos
Founder of Gladiator Media (Belgium)
Session - User Interface for the Small Screen
Jeroen Retrae & Lyan van Furth
Founders of moblio.nl (Netherlands) Session - Vuvuzela 2010 & Freemium Model
Founder of Miobilebits.de (Germany) Session - Cutting out the Publisher
John Chasey
CEO of Metismo & Chairman of FinBlade (UK)
Session - Tools & Practicalities of Getting to Market
CEO & Founder of Cobra Mobile (UK) Session - What Makes a Great App
Lead Programmer at Waracle
Session - Programming Project Management
IP Specialist for Thortons Law
Session - Creating & Protecting Original IP
Editor of PocketGamer.biz
Session – Industry panel answering the questions from the day!