NEoN Digital Arts Archive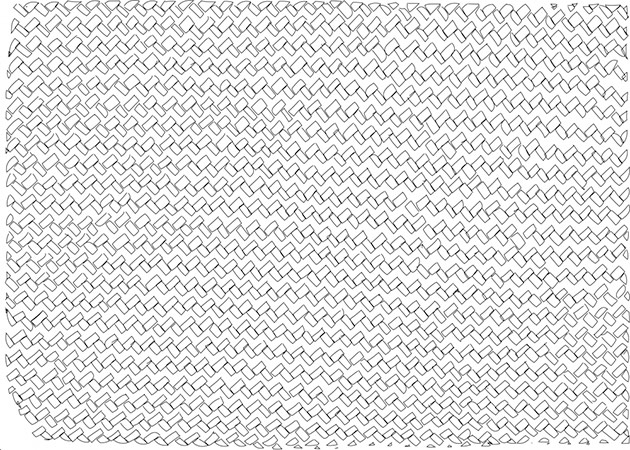 AABA BBAB BY OLIVER MEZGER
Oliver Mezger
Oliver Mezger makes work that explores the instability of our minds to recall and remember. Interested in questioning contemporary cultures dependency on temporal methods of recording, he finds fluid ways to both capture the legacy of our 'physical traces' and the impact of our 'character' in time.
He makes viewing a process of active interpretation, his performances provoke emotions and through the subtle rhythmic combination of image and sound sources, the work explores a kind of reverie.
Mezger uses a variety of media – 16mm film, digital video, slides, flick-books, knitting, concrete poetry, soundscapes and musical collaborations.
Presented by Nomas*. Nomas* Projects is a four window gallery space, based in 9a Ward Rd, Dundee, run by local artists, Cully McCulloch and Owen Daily.
Event information
Venue: Ward Road Space
Where: 9a Ward Road
When: Sunday 2nd – 8th November
Time: Anytime
The exhibition will continue at the Nomas* space until 27th November