NEoN Digital Arts Archive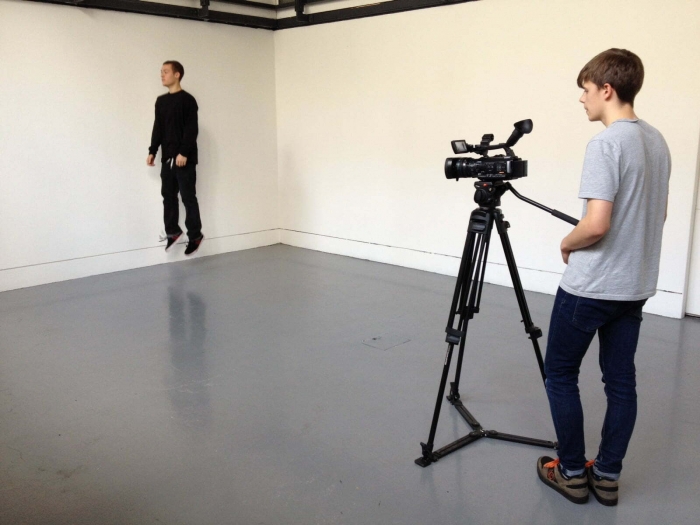 TV21 FORUM
TV21 is a project involving 16-19 years olds from the Dundee area to make new short video artworks inspired by the REWIND collection at DJCAD (University of Dundee), through a series of workshops with curators, artists, archivists and education specialists. The REWIND collection consists of more than 450 preserved works from the 1970s and 1980s by UK artists, who were exploring a new medium at a time when the practice was extremely innovative and experimental. TV21 is ensuring the knowledge of this early work is being passed on to young people and is also generating further interest in the collection from the general public.
This forum event will involve young people and project leaders discussing the journey they have taken from viewing the vintage video works for the first time, to make their own work in response, giving insight into this future-proofing strategy before the launch of the new works, when they are finished, at a later date.
TV21 is funded by the AHRC Follow on funding scheme and is a partnership between DJCAD (University of Dundee) and Dundee Contemporary Arts (DCA).
Event information
Title: TV21
Venue: Hannah Maclure Centre
Where: Top Floor, Abertay Student Centre, Bell Street, DD1 1HP
When: Saturday 8th November
Time: 12 pm – 2 pm